STRIPECATCH
Cell phone cases tend to be either utilitarian or stylish. Added wallets and tripods are useful, but often have a rugged aesthetic, while your chic, designer case adds little functionality to the device that goes with you everywhere. But why not have both form and function? Stripecatch can be added to any phone case, so it fits into your existing style and allows you to add your own personal expression with adjustable bands. The bands add different functions depending on how you choose to arrange them. Now your phone can gracefully attach to objects to create an instant tripod, act as a minimalist wallet, and countless other applications while still fitting into your personal aesthetic.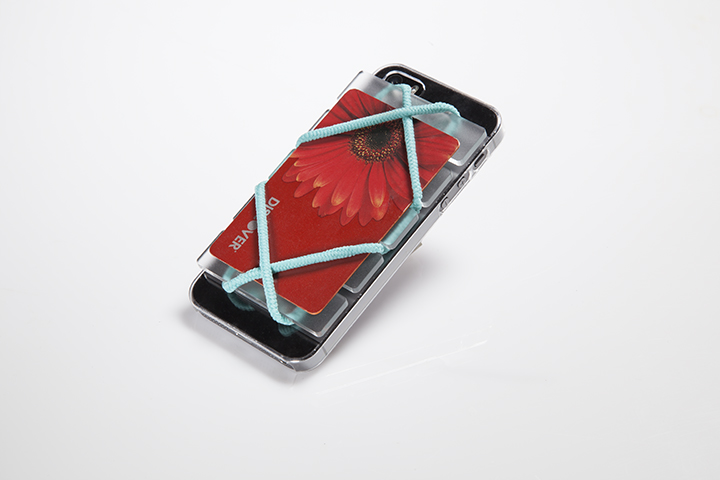 My work is a way for me to understand the connections we are forming with our digital objects. In the duration of my lifetime, we've seen massive change in human behavior and social relationships because of the introduction of digital technology. I love change, I see incredible opportunity to connect with others as well as our own identities by usingdigital tools.
But in this infancy of the digital revolution, there is much still to understand. How are we connecting to the devices themselves? What do we want from our relationships to physical devices? What happens when a service loses all physicality? What do we want to be permanent, and what can have a more temporary presence in our lives?
Precedents like Purple by Artifact, Her the motion picture, and Project Ara by Motorola are apt examples of projects that work to answer similar questions to my own.
StripeCatch is my way of understanding how modifying our most omnipresent devices in a very physical and interchangeable way can change our relationship with the device itself.
Please enjoy and tell me what you think.
Influences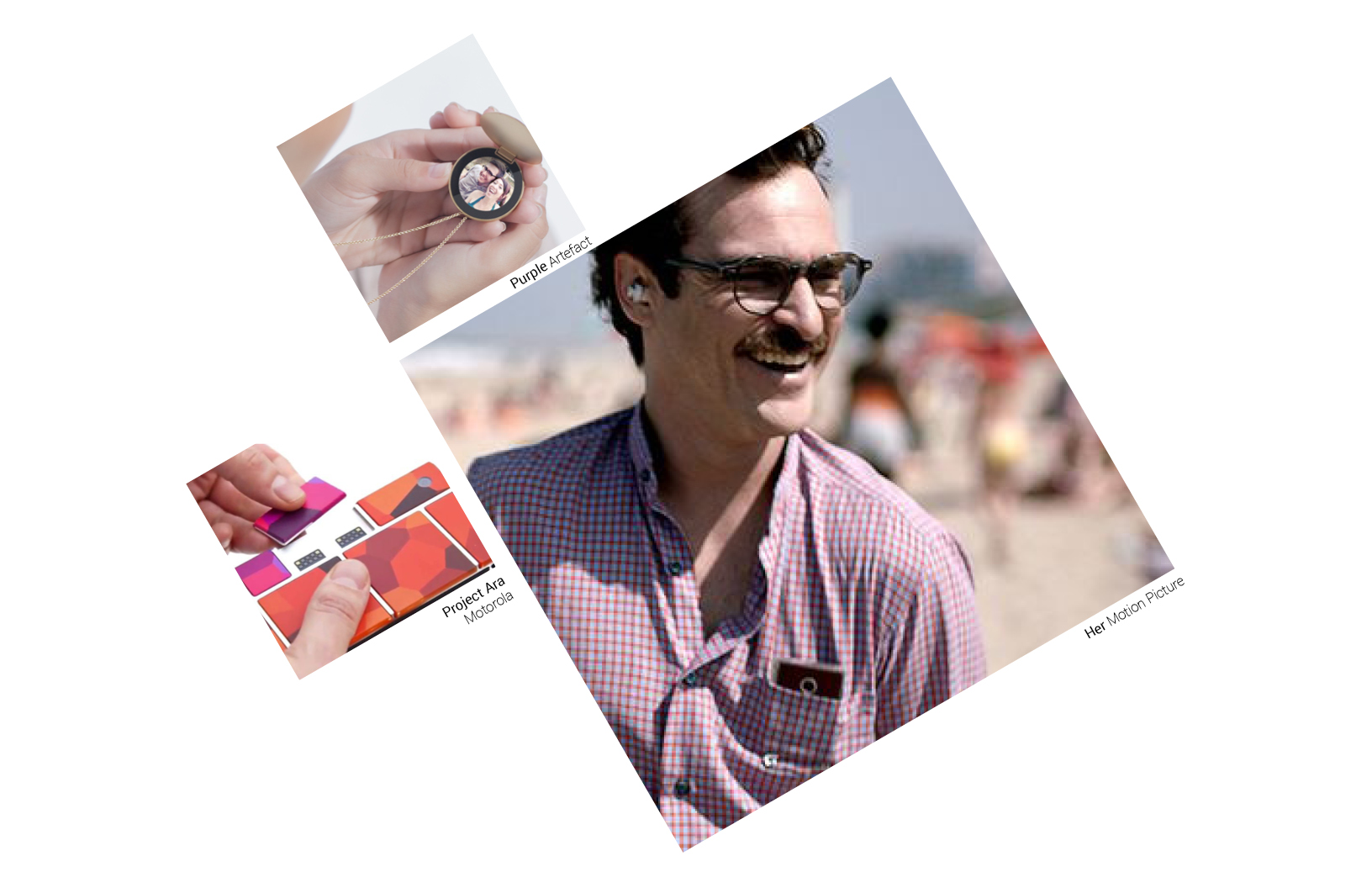 Designer buildstorm
Prompts:
How can a physical object portray social messages?

How do we increase the convenience of a digital object that remains in one physical location? Are there ways of increasing or decreasing visibility to increase use or decrease likeliness of theft?

If the device is something that travels with the person, what are ways of increasing instantaneous accessibility?